Willis Jack Sullivan
Services were held at 10:30 AM Wednesday, April 6, 2016, at Pugh Funeral Home for Willis Jack Sullivan, 86, who died at 8:40 PM Saturday, April 2, 2016, at his residence in rural Golden City, surrounded by his family. Burial was in Morehead Cemetery.
Pallbearers were Reuben Kriessler, Seth Kriessler, Ryan Brunner, Jerod Bilyeu, Jason Schipull and Wayne Kriessler.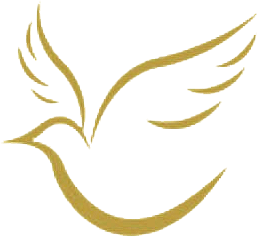 Memorial contributions may be made to Hospice Compasses or the Alzheimer's Association. Survivors include his wife, Kathryn, Golden City; his children, Twila Bailey and husband Danny and Dixie Kriessler and husband Wayne, both of Golden City, Dean Sullivan, Lamar and Kenton Sullivan and wife Karen, Golden City; a sister, Velma Brauburger, Golden City; eight grandchildren, Stacy, Jason, Jennifer, Theresa, Ashley, Leslie, Reuben and Seth and 14 great-grandchildren.
He was preceded in death by a sister, Norma Parnell and a brother-in-law, Willard Brauburger.
Mr. Sullivan was born Jan. 30, 1930, in Golden City, to Floyd B. and Emma (Litle) Sullivan. He spent his entire life in the Golden City area and was a 1947 graduate of Golden City High School. He worked all his life on the farm as it was his occupation and hobby. Though he always worked hard, he always had time for his kids. He married Kathryn Irene Brauburger on April 8, 1950, in Golden City.